EDUCATION BEYOND SCUBA DIVING
Scuba Diving is an avenue that bonds people. Each individual is unique, when everyone get together, new knowledge will be acquired, new experiences be told.
KL Diver is form with Education in mind - educating lives beyond scuba diving.
DIVE DESTINATIONS


THAT WE JUST FALL IN LOVE WITH
DIVE BALI
Diving in Bali has been well-recognized as one of the world's top dive destinations, with its coastal waters having a wealth of superb dive sites hidden within. There is a dazzling variety of both hard and soft corals. In fact, the number of different types of corals that are concentrated in Bali's dive sites rivals the full range that a diver could find in other Asian countries.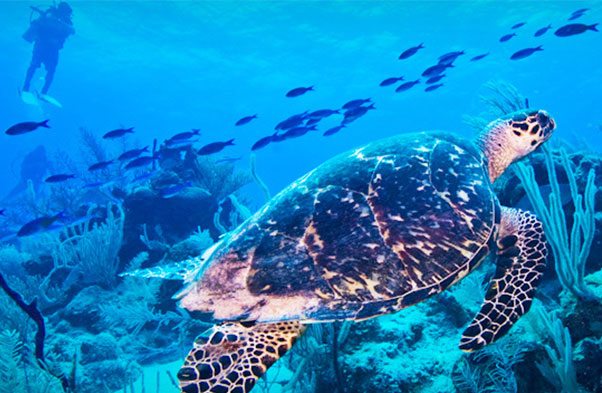 DIVE TIOMAN
A small island in the Rompin district of Pahang, Malaysia located the well-recognized Tioman or "Pulau Tioman" in the Malay language. Tioman's tropical weather is susceptible to monsoon rains which can cause massive high water tides. Month of June and July has a hot of sun and a bit humid while in month of May is also great because of the blooming and tropical paradise is at fullest in Tioman island.
DIVE TENGGOL
Tenggol Island or Pulau Tenggol is an isolated and serene island along the east coast of Malaysia. Known for its various diving possibilities, it has over 20 diving spots which made it as the best diving site in Peninsular Malaysia. It takes about an hour and a half drive from Terengganu Malaysia to the mainland of Kuala Dungun and from there, a one hour ferry ride from Dungun Jetty to get to the island of Tenggol.
EXPERIENCE THIS WONDERFUL DIVING SITE WITH US?
Book with your family and friends today for more awesome adventure ahead!
OUR TOP ON THE LINE


DIVING EQUIPMENT
SIGN UP TO OUR NEWSLETTER
get latest news and exclusive deals straight to your inbox!
Why Choose KL Divers?


"Engage through passion, Caring through Action"
"KL Divers is a dive centre based in busy Kuala Lumpur. It specialises a full range of Scuba Diving related services - dive course, dive equipment, dive travel, dive professional training and more! It aims to bring convenience to all the divers in Kuala Lumpur. Trust KL Divers for quality assurance for your scuba diving needs!"